In which Jeremy and Dave continue their roundtable discussion with Tiffiny, Rob, and Paul about their experience with the series and answer your listener questions, including the big one: "what's next?" Part Two of Two.

(Right click on icon and save to download to your desktop.)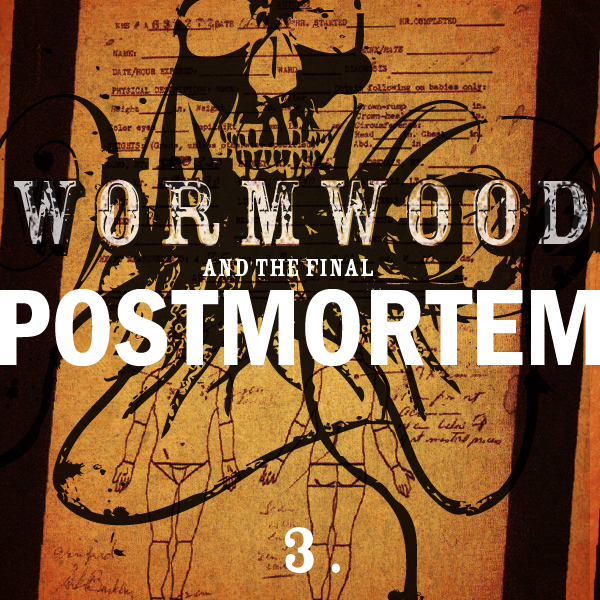 Copyright 2010 Habit Forming Films, LLC. All Rights Reserved.