In which Jeremy and Dave sit down with Tiffiny, Rob, and Paul to discuss their experience with the series, talk about what went on behind-the-scenes in the writers' room, and to tease what might come next. Part One of Two.

(Right click on icon and save to download to your desktop.)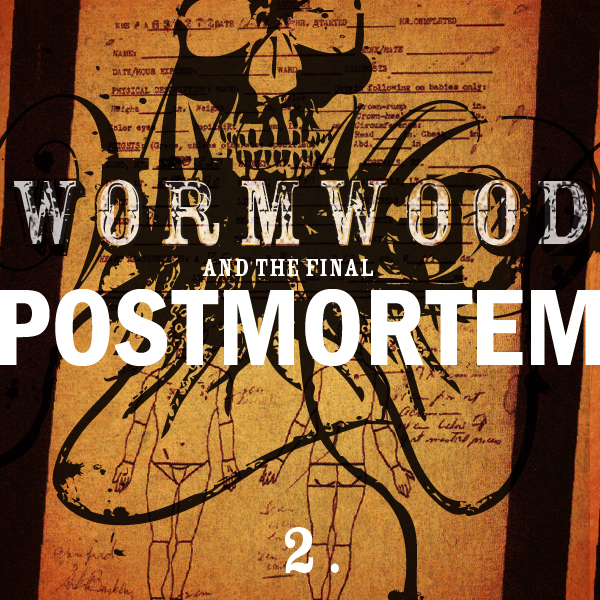 Copyright 2010 Habit Forming Films, LLC. All Rights Reserved.