With Season Two imminent, we thought we'd take a moment to take a look at some of the new talent that turns up in Wormwood this season. Nicole Rayburn, Rob Allen, and Ben Boodman have officially joined our already sizable cast. Is this possible the largest cast of any podcast out there? We're not sure, but we've got to be getting close.
We're delighted to have Nicole, Rob, and Ben on board, so we thought we'd share some quick facts with you.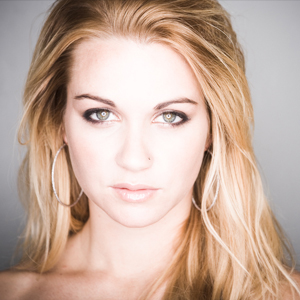 Nicole Rayburn moved to Los Angeles, CA in '99 with only two suit cases and a at in her arms. Coming from a military house hold she was never stationary long. Just after high school she moved to Miami on her own where she began doing print work. With her background in dance and cheerleading and years of performing, she easily moved into being featured in many music videos for such artists as Sugar Ray, Pink, Ricky Martin, and many others. Being on set seemed a natural place, which led to her desire to act. Never having any formal training, Rayburn still thought the odds were good.
Since coming to LA, Nicole Rayburn has had starring and supporting roles in several feature films, studied four years at the Beverly Hills Playhouse and even produced her first short film to circulate festivals next season. Now adding voice-over to her credits, she has lent her voice to tutorials and ads, as well as storytelling. Nicole Rayburn proves to be a dedicated artist with a strong drive to create stimulating entertainment for all.
On Wormwood, Nicole plays the part of Harmony Barrister, a name that should be familiar to sharp-eared listeners. She also plays Nurse Wendy in Season Two, Episode Five.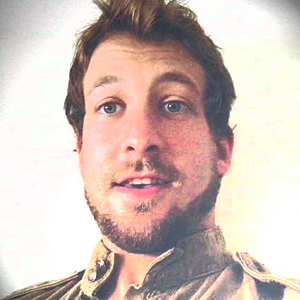 Robert W. Allen grew up in the small town of Murphy, Texas, searching the margins of society for fossilized dinosaur bones and evidence of vampirism. The bright, but distracted young man underachieved as a student, but showed promise for experimental filmmaking and competitive martial arts.
These days, the shy young man has morphed into a bold, west-coast slashie, marrying sweetheart Tiffany, and courting Hollywood. Robert gained SAG eligibility by portraying a gassed CTU guard on season 4 of "24," and by stage-fighting in a music video by metal act, "The Sword." Though experienced in play-by-play broadcasting for collegiate basketball, Wormwood is his first foray into audio drama.
On Wormwood, Rob plays Special Agent Voitek of the SNSA, who first appears in Season Two, Episode Six. He also voices a new mob goon named Tony.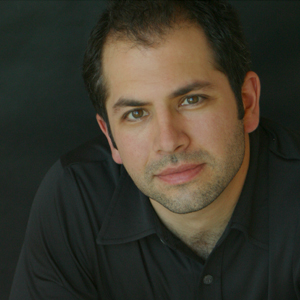 Ben Boodman hails from Connecticut and has been in LA for 9 years. He performs sketch and improv comedy. Ever since he can remember he has always loved doing "voices," however mainly to himself. So he is glad to have been given the opportunity to perform them in Wormwood.
On Wormwood, Ben voices the mysterious voodoo practitioner, Mister Carrefour, as well as ghost hunter Chip Drexal and a couple other assorted voices.
Visit Ben's sketch comedy group.