In which Jeremy and Dave sit down with members of the Wormwood cast to discuss what it's like to perform Wormwood and to answer your listener questions. Featuring Rob Grindlinger, Peter Dirksen, Dave Johnston, Ben Boodman, Nicole Rayburn, and Briony James.

(Right click on icon and save to download to your desktop.)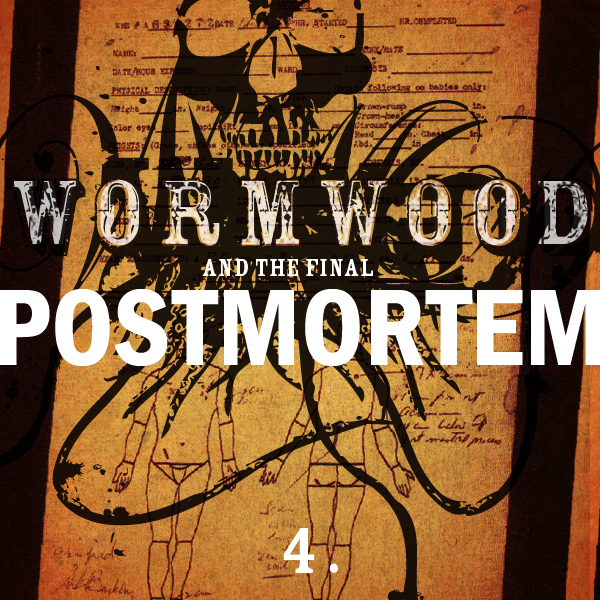 Copyright 2010 Habit Forming Films, LLC. All Rights Reserved.