In which Dave returns to update the audience on the progress made in the Kickstarter campaign and to announce some new rewards designed for our longtime fans — including a VERY limited run of the Wormwood Music Soundtrack!
Podcast: Play in new window | Download | Embed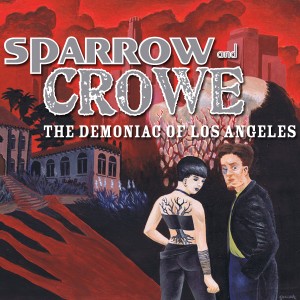 Visit sparrowandcrowe.com for more about the Sparrow and Crowe comic book!
Copyright 2011 Habit Forming Films, LLC. All Rights Reserved. Sparrow and Crowe: The Demoniac of Los Angeles copyright Habit Forming Films, LLC. and Jared Souza.