Welcome to Postmortem Episode Two, a special edition podcast of Wormwood: A Serialized Mystery! In this episode, we go behind-the-scenes for a writers roundtable discussion with Jeremiah Allan and Tiffiny Whitney!




(Right click on icon and save to download to your desktop.)
Subscribe in iTunes.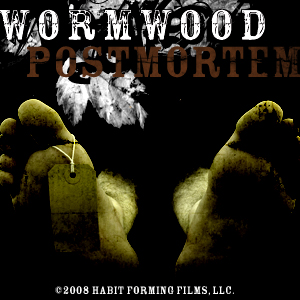 Copyright 2008 Habit Forming Films, LLC. All Rights Reserved.