Welcome to Postmortem, a special edition podcast of Wormwood: A Serialized Mystery! In this episode, we go behind-the-scenes for an actor's roundtable discussion with Peter (Jimmy Details) Dirksen and Zachary (Brent Saunders) Foulkes. Plus: forums, a call-in line, and TWO new contests!


(Right click on icon and save to download to your desktop.)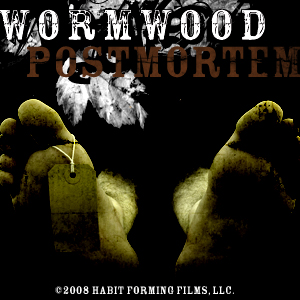 Copyright 2008 Habit Forming Films, LLC. All Rights Reserved.